Upgrade a normal install to a Docker install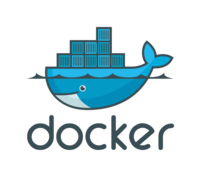 Description
This guide is aimed at (GNU/Linux) users who have installed eLabFTW the old school way (git clone or zip archive) and want to benefit from Docker. If you are not familiar with Docker, take the time to read the documentation on the Docker website. And read also the in-depth documentation for eLabFTW with Docker.
Preparation
Install Docker
We will obviously need to install Docker.
Once this is done try a:
If everything works, you should see a little message explaining what Docker did to print this message.
Install elabftw normally
Follow the steps described here, except the last one. Do not start the containers.
Installation
You now have a configuration file /etc/elabftw.yml. Edit it with your favorite editor.